Believe. Dream. Imagine.
We BELIEVE in make believe, DREAM of great big, beautiful tomorrows, and IMAGINE the impossible.
Still time to get a great personalized gift...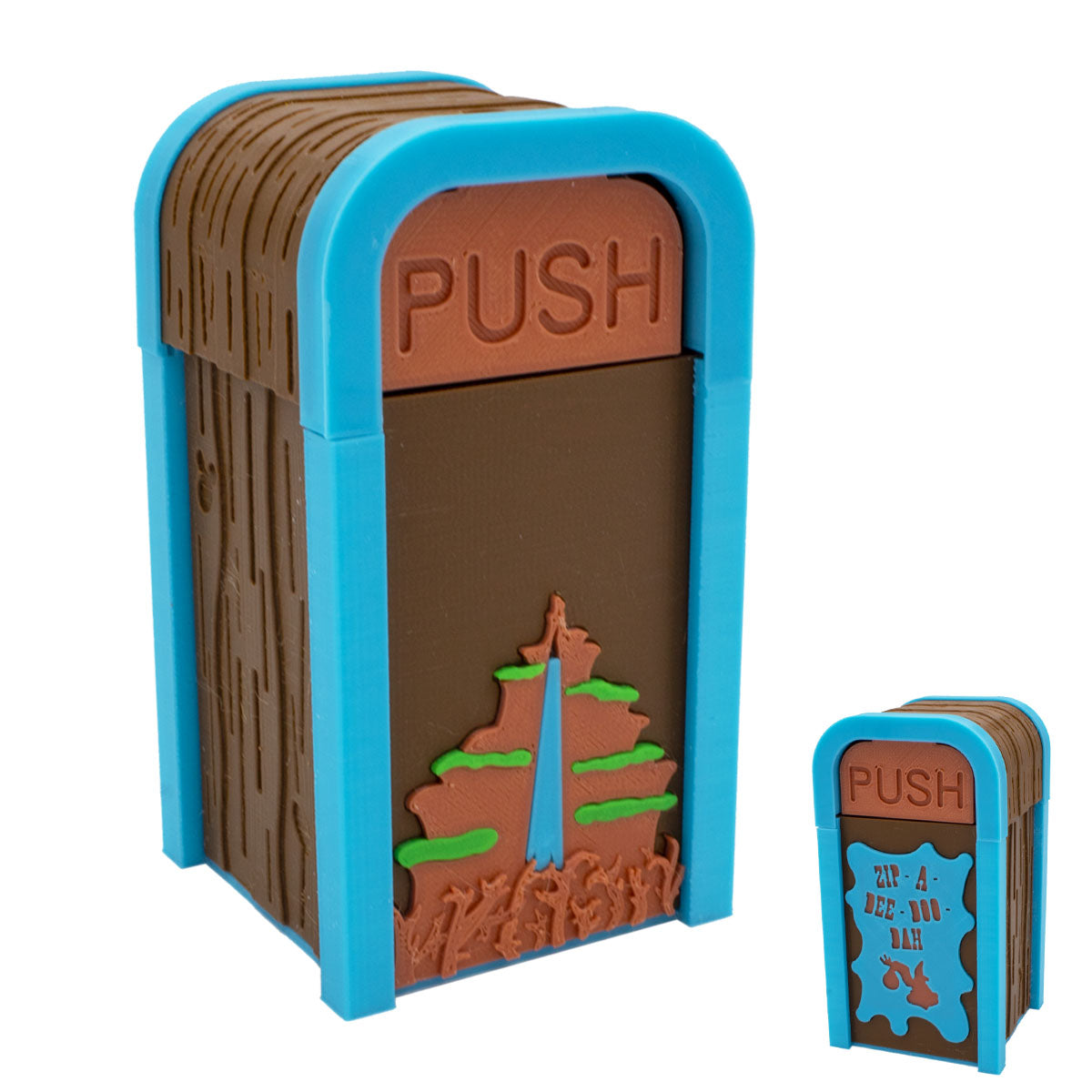 LAST CHANCE!
Our Splash Mountain Trash Cans are being retired, and will no longer be made. These are the last of both the Large (1 left) and Desktop versions.
Get them while you can!
Makes a great gift for the "Splash" lover in your life!
SHOP SPLASH MOUNTAIN
Original 3D printed fashion accessories and home decor for your everyday style!